Staff
Meet the experienced and friendly staff who make Full Spectrum Family Vision Care the leading provider of vision care products and services in Cape Coral.
---
Yanick — Front Desk Manager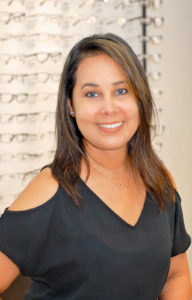 Yanick has been working in the healthcare field since 2006, and joined our office in 2013. She was born in Puerto Rico and raised in Massachusetts. She moved to Florida in 2001. Yanick's interests include music and spending time with her daughter, Chasity, and her dog a teacup poodle named Bear.
---
Ginny – Licensed Optician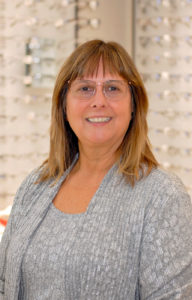 Ginny joined our practice in 2015. She was born in Erie, Pennsylvania and moved to Cape Coral in 1982. She and her husband, Frank, have been married since 1986. They have two children, Tim & Lindsey and three grandchildren, Kurk, Bryan and Lorelei. 
Ginny has been in the optical field since 1982, and has been a licensed optician since 1986. Her hobbies include swimming, shopping and traveling.
---
Dee – Licensed Optician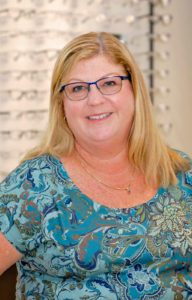 Dee joined our practice in 2017. Originally from Columbus, Ohio, she moved to Southwest Florida in 1966. Dee graduated from Fort Myers High School in 1982 and spent a year at Edison Community College.  She and her husband, Roger, married in 1989 and have two daughters, Shelby and Laci. 
Dee has been in the optical field since 1983 and has been a licensed optician since 1991. Her hobbies include spending time with her 3 grandchildren Brayden, Teagan and Bryson, scrapbooking, camping & fishing.
---
Stephanie—Optometric Tech/Patient Services Assistant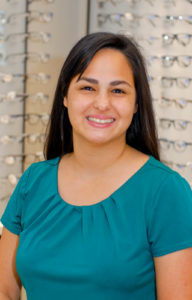 Stephanie joined our practice in 2019, and was born and raised in Miami. She's been in healthcare field since 2007. She moved to the SWFL area in 2014. In her free time, she loves spending time with her husband and kids. Some of her interests include: baking, enjoying the outdoors and watching wildlife.
---